Foggy Window Repair Chicago
Get a clean and clear view from your windows at home or office. Try our Company's Foggy window repair Chicago services today.
Foggy Windows Repair Chicago by United Windows Repair
Be it broken glass or foggy windows – we have all the workforce and equipment you need to get it fixed or replaced. United Windows Repair company was launched in 2019 in Chicago, Illinois. Today we stand with three years of experience in the field of foggy window repair Chicago.
We pride ourselves on working with all kinds and brands of window glasses in the US. Our experienced and trained team provides fogged glass repair in residential and commercial areas all over Chicago.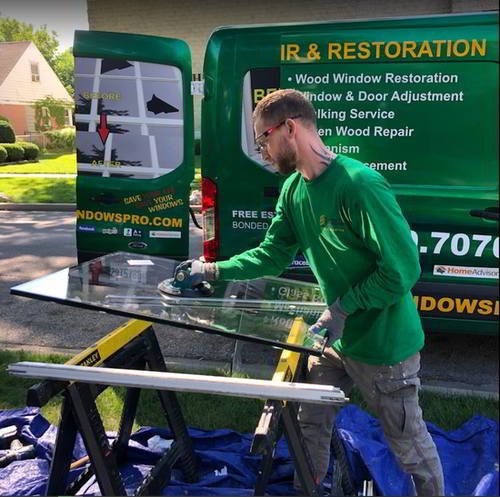 Foggy windows repair and replacement;
Repair and removal of cracks;
Wooden frame repair and replacement.
Advantages of Our Company
Experienced Team
We have a stable and experienced team that offers services round the clock all over Chicago. From our sales reps to repair workers, everyone is trained and qualified to provide the industry's best services to all our clients.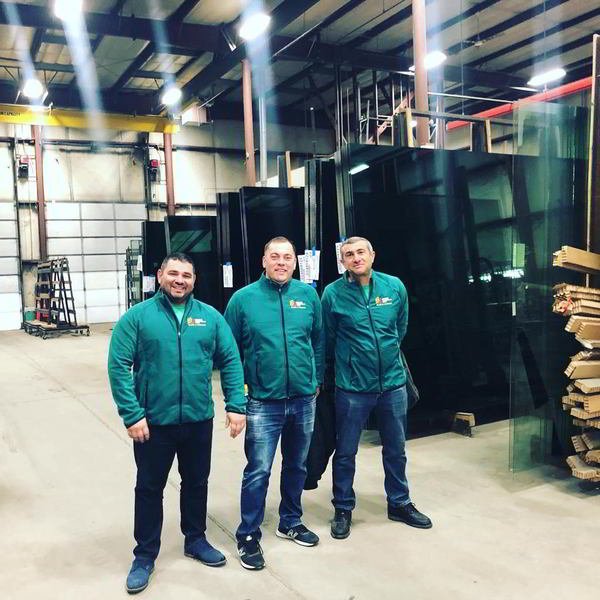 Quality Services
We ensure to provide quality materials and service to all our clients. Individual clients and commercial organizations are all valued and treated the same under our roof. You will find all kinds of services customized and available generally to all of our clients all over Chicago.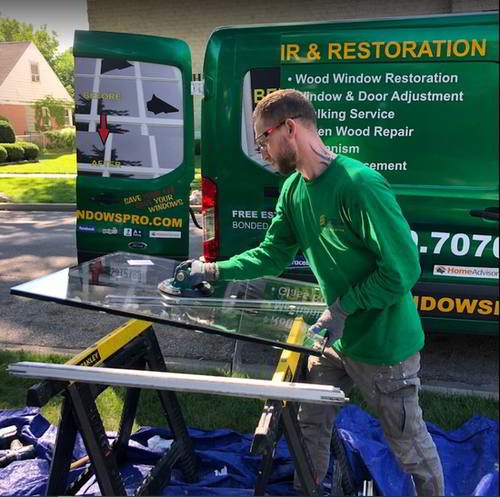 Accurate Quotation and Pricing
At the end of the repair work, we do not offer incorrect estimations and above the agreed costs at the end of repair work (at the cost of our valued client's trust.) Our team is trained and provides accurate quotations with a free consultation to all clients before starting the repair work.
How to Book Our Services?
Here's how you can get in touch with our team and avail our services.
Contact us
You can call us on our number or fill out the form on our website to get in touch with our sales team.
Get a quote
Our sales team will contact you and give you a quotation for the work.
We perform replacement works
Our experienced team will conduct an accurate assessment of the work required on the site and give you an estimation of the foggy window repair Chicago cost.
Enjoy
Our team will do all the foggy glass window repair and replacement work. You can sit back and enjoy the results!
How Foggy Window Repair Chicago Service Works
Why Do Seals Break?
Generally, the double pane windows last a long time, or at least a decade or two. However, a lot depends on the construction and site as well. For example, the window seals do not last as long in older buildings. 
The lifespan is even affected by the weather conditions, sunlight, and pressure washes. Even though the double-pane windows have dual seals, it doesn't do much to prolong their life; instead, that makes them twice as vulnerable to breakage.
Resealing Double-Pane Windows 
You may find a lot of DIYs and some companies that promise great results without having to replace the whole window. However, it is best to book professionals for the job. Like our company provides foggy glass repair Chicago as well as the replacement for the double pane windows.
Experienced companies like ours will always give you lasting solutions to repair foggy windows. Often you may not have to let go of the whole window in the process; it's just the glass that will be replaced.
We offer unique solutions to all our clients. Also, since many brands offer an initial warranty for the glass, you can check if yours' still comes under the warranty period and claim compensation.
Experience is essential in replacing the foggy window; an amateur can ruin the whole window and increase your costs. Plus, any damage to the glass can also revoke the warranty resulting in further loss. So always ensure you find the right company to serve you and provide the best, lasting results.
Window Seal Failure
Unfortunately, window seal failure is quite common all over the US. This is especially common for double and triple pane glass windows. When this seal fails, it allows vapors to condense between the glass, thus resulting in foggy and unclear windows. 
However, it isn't just the appearance that's affected. When the condensation builds inside, it also affects the insulation, and hence, you need a professional foggy window glass replacement.
Our company can help you get quality service at minimal foggy window repair cost and time. You have to inform us of the trouble, and our team will get to it without any delays.
How We Work
Our team helps repair foggy windows and provides foggy window repair Chicago services for insulated glass windows. We eliminate all the residue and moisture from the pane and restore the insulating ability of the glass. 
However, if the glass needs to be replaced, our team visits the house or apartment, takes accurate measurements, and provides a foggy window replacement. We offer different brands and types of insulated glass, whichever you need.
Frequently Asked Questions
How do we get foggy windows?
Foggy windows aren't an uncommon thing to experience with insulated glass units. It primarily has to do with the way they are manufactured. Usually, these windows have a desiccant between the pane, i.e., a rubber tube. This tube is vital to keep the temperature regulated and keep it dry and comfortable inside. 
Once the seal breaks, the air from the outside gets in and brings with it humidity and moisture. The moisture cools down and forms tiny droplets onto the pane, giving it a foggy appearance.
Can you perform repair works without removing the window?
Yes! We try our best to minimize costs and provide quality services to all clients. If the windows can be saved and the glass only needs a repair, we try to do it on-site without removing the entire windowpane and replacing it, adding to costs.
How long does it take to get the foggy window fixed?
Once you look up, 'foggy window repair near me' and find us, starting from the day we receive your order to the day we have foggy window fix, it can be anywhere from one day to two weeks depending on the damage and extent of repair work needed.
What is an Insulated glass unit?
An IGU typically comes with a double pane with a separator in the midst. The manufacturing is such that there's a seal between the two glasses. This is also responsible for giving the glass the insulating effect. You can keep the temperature inside the room regulated with these sealed glass panes.
The level of insulating also depends on the size of the spacing. Those with a broader space will be better at insulating than those with a smaller space.
Testimonials
Check out some of our customers testimonials below here.
"Replaced a broken window for me. I was very happy with all aspects of their service. They were timely and professional. Their price quote was the lowest. The new window looks great."
"I found this company on Wednesday because our glass door to the building scattered. They came out and boarded up the door then I placed an order for a new door and it was a blessing that they gave us a discount off the new glass. The glass was installed on yesterday 10/03/2021 and We are okay with everything. Great work. Excellent customer service and quick turn around."
"After previous unsatisfactory service from another local window company I had a dilemma. I needed work done but didn't know where to go. I took a chance on United Windows Pro and was glad I did. I found the prices reasonable, the women in the office helpful and pleasant and the whole service performed very satisfying."
Our Competitive Advantage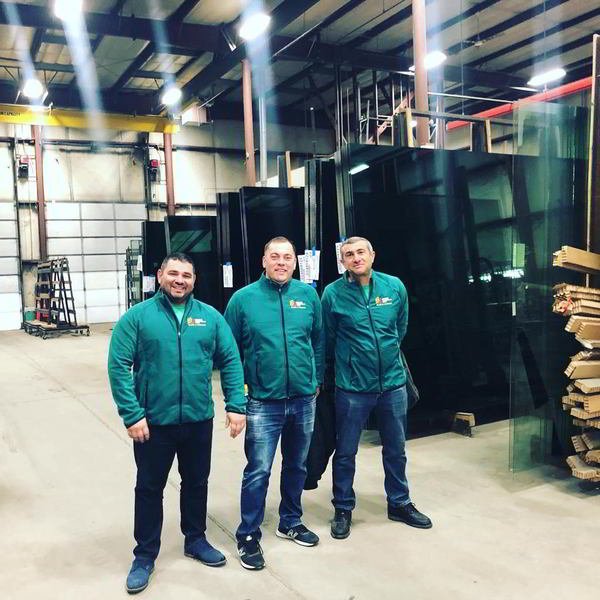 Experienced and trained team and workers;
Fast and economical service;
Around the clock support.
Contact Us
For all types of insulated glass unit replacements and replacement insulated glass panels, please fill out the form with your preliminary information and details, and our sales representative will get back to you soon!
555 Allendale Dr, Wheeling, IL 60090