Home Window Glass Repair Services by United Windows Repair 
If you want to have home window glass repair done, choose our young but professional company. We will help you replace, install, and repair glass and window structures of various materials. No matter how severe your problem is, we can guarantee that the window will serve you for many years after repair. The company's specialists are always ready to fix any problem.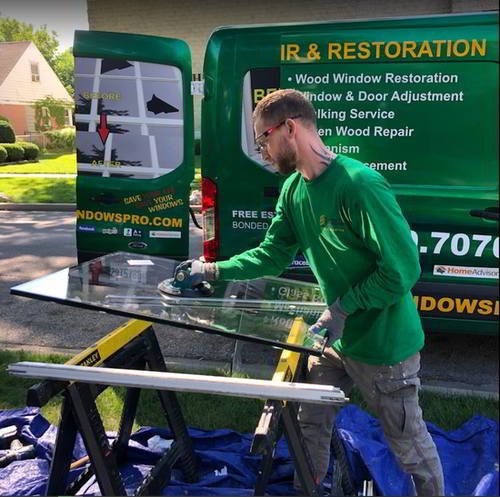 We also perform the following services:
Double-pane home window glass repair
Frame, sash, and sill repair
Stained glass window repair.
Excellent work on time
We repair windows quickly and qualitatively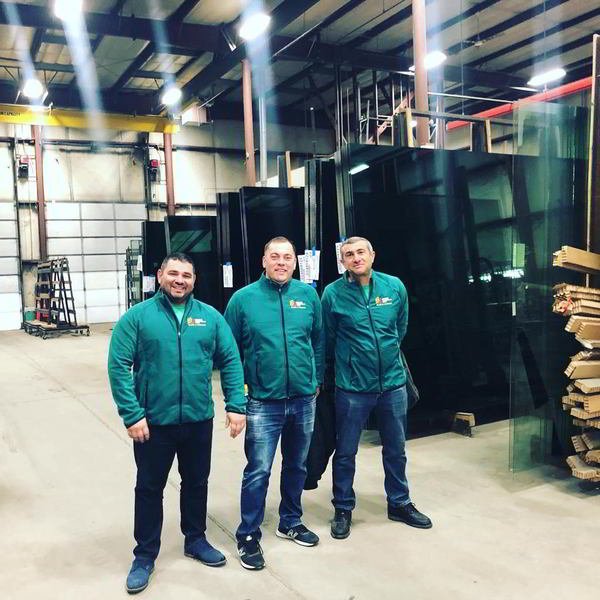 Available, Affordable cost of services
The company sets the most affordable prices in the city
Quality window components and glass
We have our components warehouse and use only the best materials in the repair work.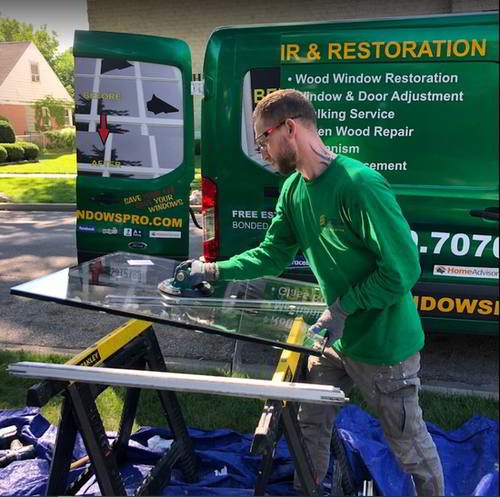 Contact us by calling or leaving a request
Explain your problem to our manager
We measure your window and provide you with an estimate
Our specialists do their job, and you enjoy the results
Why is home window glass repair so important?
The comfort of your apartment is in your hands. Often, clients try to change the interior by any means. It can be buying new furniture, reconstructing the area as a whole, installing new designs of window openings. It is necessary to do the correct calculations for proper installation or glass window repair home. During self-installation, inexperienced customers often damage the structure, and it requires correction of the errors made. Also, you may need repair after prolonged use.
The most common window damage is cracking at the corners of the window structure or welding defects. Such damage significantly reduces the mechanical strength of the window and its tightness. The main difficulty lies in that it is very complicated or almost impossible to repair a window profile. Of course, you can fill a small crack with a polymer sealant and sand the surface. Still, it will only solve the problem of appearance and partially sealing. You can't restore the strength of the frame in this way.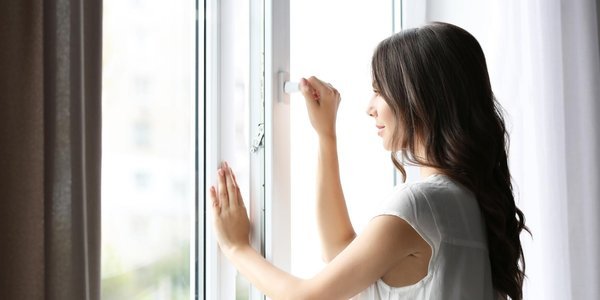 How to solve the problem?
In case of problems with glass integrity, you should not hesitate or repair yourself. It's better to contact the professionals because you will have to dismantle your window, which is very expensive. Suppose you need to improve the window structure and have a professional glass repair home window. In that case, you can leave an online application here on the website, and the manager will contact you as soon as possible.
Why is carrying out home window glass repair on your own not a good idea? 
A double-glazed window is a strong enough product (even if it does not contain armored glass or triplex). But even a high-quality double-glazed window can break with a decisive blow. Sometimes double-glazed windows crack from sudden temperature changes, for example, during a fire or in bright sunshine. The latter situation is rare and usually provokes a violation of the installation rules. Still, you cannot rule out the possibility of such a problem.
If cracks appear on the double-glazed window, the only options are to repair or replace the glass.
Firstly, when glass cracks, the tightness of the double-glazed window is violated because unpurified moist air gets inside.
Secondly, it will not work to replace only one glass (if the second one remains intact) outside of production. It is easier and cheaper to manufacture and install a new double-glazed window.
Another undesirable situation is the appearance of condensate inside the double-glazed window (i.e., in the chambers between the panes). Condensation usually results from a leak or when the composition is not working efficiently, responsible for absorbing water vapor.
Please, do not try to carry out home glass window repair yourself. You can make the situation even worse. Entrust the repair to professionals who, with the help of the necessary tools, will quickly and efficiently carry out major window repairs. In cases where the problem arises unexpectedly and requires an immediate solution, you have the opportunity to order professional window repair, which we will perform as quickly as possible.
Frequently asked questions
What is the format of the company's work?
Repairers arrive at your location equipped with the necessary tools and materials for residential window glass repair. Specify the problem, and the manager will most accurately guide you in terms of procedure, departure time, and cost. You may call us or leave a request.
Do your repairers have enough experience?
The company employs professionals who regularly improve their skills. All specialists are trained based on the highest standards, so the company guarantees a high level of practical knowledge. When a problem demands a complex home window glass repair or replacement, the repairer consults with a technologist over the phone, who helps solve any technical issue.
What materials do you use?
We use exclusively high-quality materials since it allows us to:
• achieve excellent results;
• provide a long-term guarantee;
• reduce the time spent on repairs.
In addition, complex cooperation, including materials and the work of the professional staff, will bring tangible benefits to the customer and save the customer money.
Testimonials
Are you curious about what people say about us? Then read the customer reviews below.
"Replaced a broken window for me. I was very happy with all aspects of their service. They were timely and professional. Their price quote was the lowest. The new window looks great."
"I found this company on Wednesday because our glass door to the building scattered. They came out and boarded up the door then I placed an order for a new door and it was a blessing that they gave us a discount off the new glass. The glass was installed on yesterday and We are okay with everything. Great work. Excellent customer service and quick turn around."
"After previous unsatisfactory service from another local window company I had a dilemma. I needed work done but didn't know where to go. I took a chance on United Windows Repair and was glad I did. I found the prices reasonable, the women in the office helpful and pleasant and the whole service performed very satisfying."
United Windows Repair Advantages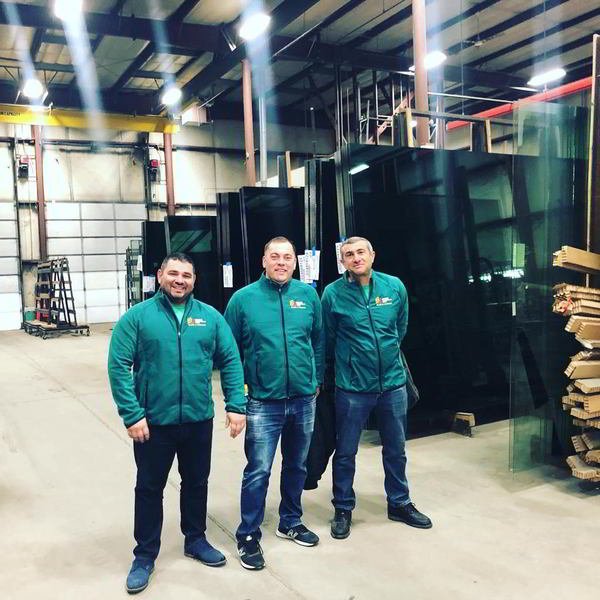 Available prices
Accuracy and speed
Quality window components and glass
Leave a request
If you want to order professional home window glass repair at a reasonable price, leave a request below.
555 Allendale Dr, Wheeling, IL 60090