Jeld Wen Window Repair
Jeld Wen Windows Repair & Windows Replacement Services by United Windows Repair
Jeld Wen windows is a well-established American brand that is known for its sustainable and energy-efficient solutions. Because of this, Jeld Wen windows are favored by numerous home and commercial building owners. Jeld Wen window brand produces robust long-lasting interior and exterior windows and doors from wood, vinyl, and aluminum. However reliable the Jeld Wen window brand is, Jeld Wen windows are susceptible to damages or wear and tear issues and require repair help. In these situations, you might need to contact our company.
United Windows Repair is a reliable partner for the high-quality repair of Jeld Wen windows and doors. Our technicians quickly and efficiently fix typical problems with the Jeld Wen windows and doors.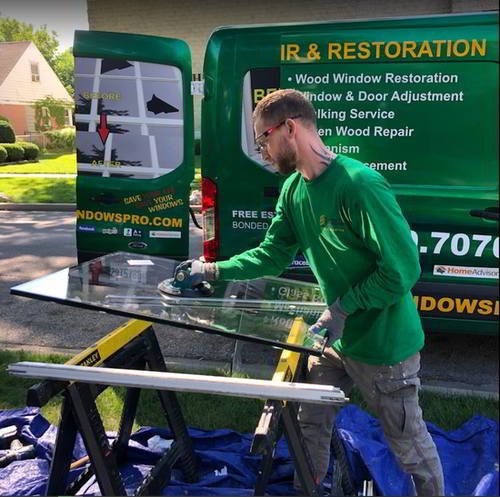 Our primary services include:
Double pane glass replacement
All types of glass replacement services and windows repairs services!
Here is a short guide that will familiarize you with the window replacement order process
Just call or Contact Us
Leave a request to get a quote or call us 
Get a quote!
Our employees will come to your place and do estimate the load of work needed to be done and the price
Get to work!
We will come and fix your issue with the window glass!
Enjoy!
Just enjoy the results of the repair.
We give a warranty on all the work performed by the company!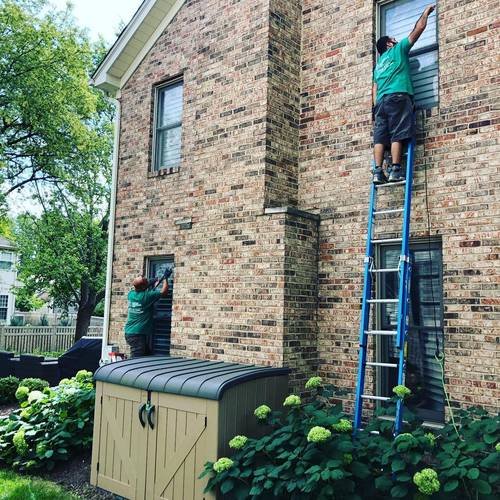 We Offer the Following Services For Your Jeld Wen Windows
United Windows Repair provides a full scope of professional services to eliminate your Jeld Wen windows issues.
Our specialists can fix damages of different severity on all types of the Jeld Wen windows in residential and commercial buildings.
If your Jeld Wen window has a cracked or foggy glass or rotten sash, we will fix it all. Check out our offer!
Some of the common issues you can face with Jeld Wen windows
Jeld Wen windows are a major player on the market and can be found at local dealers and national chains. However, we have noticed a number of commonly occurring issues with this brand:
Windows are susceptible to warping which leads to breaking
Protective paint on the window sills can contain bubbles.
Wooden parts tend to absorb water which leads to rotting and deforms the window. When the window dries out it will deform further.
The warping frames can create openings for air and water to enter your house;
When the window breaks glass splinters tend to spread around and form a hazard.
If you have one of these problems or a different one with your Jeld Wen windows, feel free to contact us. Our specialists will not only fix your problems but work with you to solve their causes too. Remember that prevention is cheaper than reparation so if you notice your frames are starting to deform or rot, contact us.
We Use Only Original Jeld Wen Windows & Doors Replacement Parts
United Windows Repair lends top-grade assistance to any Jeld Wen window type. Our excellent service becomes possible thanks to the original spare parts provided by Jeld Wen. By using the original Jeld Wen replacement parts of the manufacturer, we ensure improved longevity of your glass and windows as well as high-quality repair. Besides, all the Jeld Wen windows and Jeld Wen replacement parts are normally covered by warranty, so using them helps for your Jeld Wen window to be on the safe side in case of potential problems in the future. Failing sash or seal in your Jeld Wen window doesn't mean it`s a low-quality product. So it's better to go for the manufacturer's quality and original parts warranty instead of the cheap yet low-quality alternative parts.
Advice: Inspect Your Windows Regularly For Common Problems
It goes without saying that quite often malfunctions and breakdowns of any Jeld Wen window could be avoided if treated from the very beginning. Timely servicing of the window breakdowns, especially complex ones, not only helps to avoid the aggravated situation and inconveniences caused by malfunctioning windows. It also allows you to fix the issue when it is still small and its repair doesn't cost a lot. For instance, if the sashes touch the window frame and remain untreated with some uncomplicated hardware adjustment, they can provoke a grave window breakdown.
Usually, during the warranty period, the manufacturer and/or the installer or the windows performs all the required maintenance under warranty but it should be duly and timely reported. If you don't notice some minor issue which then leads to bigger damage, you risk losing the warranty on the window and staying alone with your problem. This is another reason why it's crucial to check your windows on a regular basis.
How United Windows Repair can help you?
United Windows Repair is your reliable assistant with all types of Jeld Wen Windows and doors breakdowns. Whatever the problem is, our technicians will thoroughly examine the situation, find out and eliminate its root cause, and offer the optimal solution for it. Our team is experienced with solving condensation, noise insulation, frame sash issues, and many more. Don`t panic when you notice mold or unsealed glass as we`ve got you covered for effective window replacement or repair.
United Windows applies the best technologies and techniques for repair and replacement assistance. We take the most advanced tools for repair on spot to ensure fast high-quality service. We go for the best cost-effective solution, so we won't suggest an entire window replacement if it's possible to repair a sash or replace it. United Windows Repair works at budget-friendly rates so our assistance is affordable. Give us a call or drop a few lines and we'll help you out with any window issue.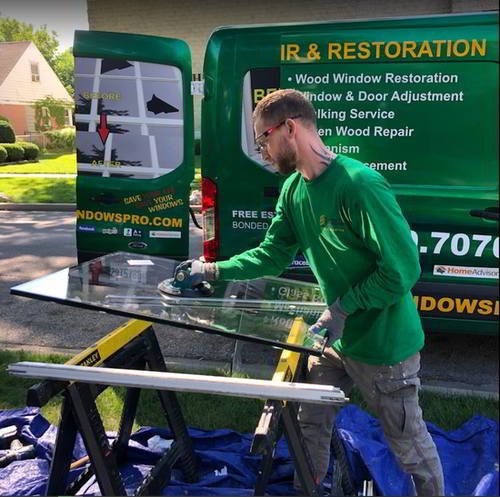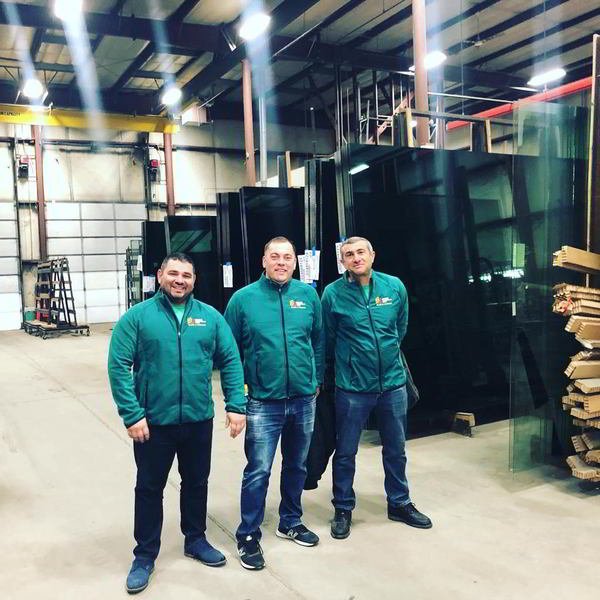 We Provide Window Glass Repair And Replacement Of All American Window Brands
United Windows Repair assists with glass damages on all American window brands. Aside from Jeld Wen windows, we provide repair and replacement services of Hurd, Kolbe, Integrity, Milgard, Andersen, Nordco, Feldco windows, etc. Check our offer and contact us in case of questions or to order our services.
What Customers Are Saying About United Windows Repair:
You may look through these customer reviews on our performed services below taken from Yelp and HomeAdvisor & from Google.
"I had an emergency repair and they were able to come out the same day for a quote. The glass was placed on order and replaced within a few days. Great people to work with!! Highly recommend George and his team"
"They responded to me the same day. Had an appointment scheduled very quickly. Ordered the glass and as soon as it came in they got me on the schedule right away. Very professional company with the repair of my window. I highly recommend this company!! Thank you!!"
"We had a broken window so I called United windows based on the reviews and boy am I glad I did
George and Robert came, (very nice guys, ) very professional, very reasonably priced
They gave me an estimate then replaced it once it was ready.
Hopefully, I will never have another broken window but if I do I will definitely be calling them.
Thank you so much for helping me out with my window George and Robert"