Window sill, sash and frame repair
Quality/price ratio for professional window repair
Window sill, sash and frame repair by United Windows Repair 
We are a professional window sill, sash, and frame repair company whose professionals have successfully repaired thousands of windows. Our skilled workers are specialists in fixing any materials' frames, sashes, and sills, including complicated wooden window structures.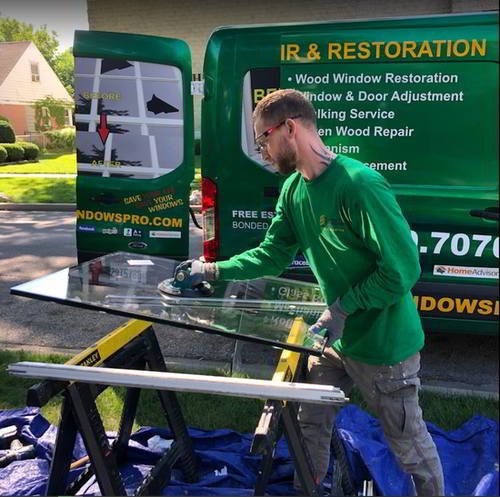 We also perform the following services:
Adjustment of metal-plastic windows;
Flocking of window sills and Caulking;
Replacement of sealant in plastic windows;
Replacement of window parts and accessories.
Before/after photos of the window sill, sash, and frame repair.
Look through our portfolio of completed repair works.
(Click to see the full-size photo)
Affordable prices and free estimate
Our company follows the value for money principle and provides clients with a free estimate.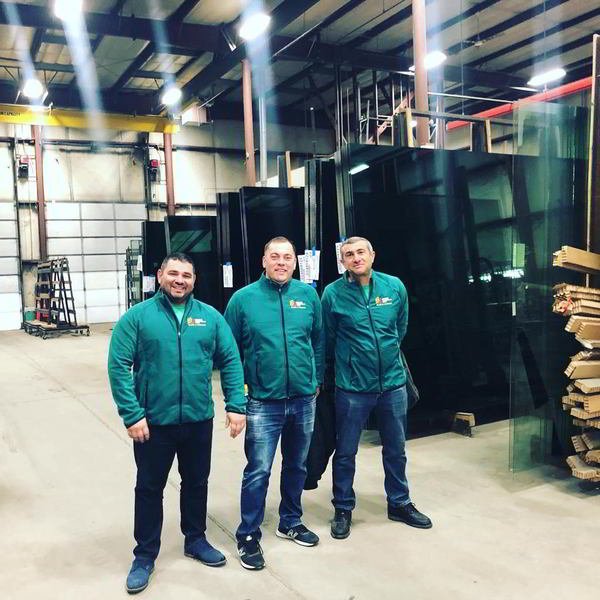 Skilled Workers
We hire only the most professional and dedicated workers.
Reliable and quality materials
The company works only with high-quality window parts and fittings.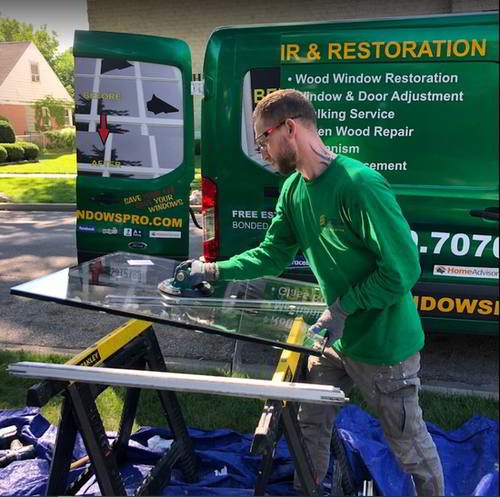 OUR ADVANTAGES – IS IT WHAT YOU NEED? THEN CONTACT US!
Please leave a request, and our specialists will call you back within 10 minutes.
You can also contact us, and we will be happy to answer your questions.
Call us or leave a request
We will provide you with free consultation and estimate
The workers arrive at your place and perform window sill, sash and frame repair
You enjoy the final results of the repair
Window sill, sash and frame repair and replacement of window components!
The qualitative window is a construction with a high level of reliability. However, some window parts can break or wear out under heavy loads or years of use. Repair is not always possible, but we can repair rotted wood window sash and other window elements in most cases.
How to repair a rotted window frame? The ideal solution is, of course, to turn to professional window repairers to solve your problem.
The most common window component failures
Profile elements such as frame, sash, or window sill can be damaged as a result of:
Incorrect installation.
Impact of heavy loads
Attempts of unauthorized entry or burglary.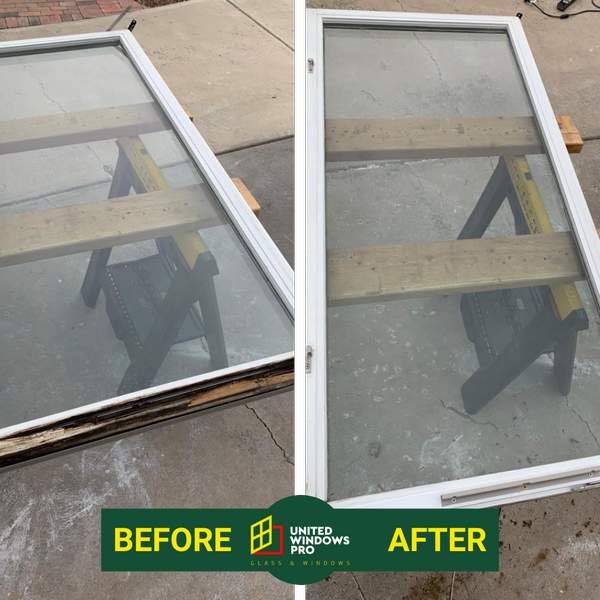 The window handle often breaks, mainly if you choose the simplest model. We can fix it quickly: our repairers will remove the old handle, install a new one, and fix the base with two fixing screws.
Our professionals can perform window sill, sash and frame repair easily. We can replace the entire sash in case of high wear or severe damage. Despite the complexity of this procedure, it is pretty reasonable – this is the way to restore the window's functionality in an hour and a half. The cost of this type of window frame repair will be less than replacing the entire window.
How to repair rotted window sill? If the sill or frame is damaged, there is only one way to dismantle the structure and install a new one. Our professionals can help you with this too.
Window accessories and interior window sill repair 
On the one hand, fittings are a complex multi-component mechanism that requires periodic adjustment and maintenance (it must be cleaned and lubricated at least twice a year). On the other hand, the structure facilitates the rotted wood window frame repair.
If the fittings do not work correctly, the repair usually consists of adjustment, cleaning, and lubrication. Suppose you do not let the situation take its course and contact window professionals in time. In that case, you can avoid irreversible damage (and hence the complete replacement of window parts).
We can easily dismantle and replace individual elements of fittings.
You should entrust such repair rotted window sill work or replacement of window elements to qualified repairers. Experience and skills are essential here, and our workers know how to repair rotted window. Therefore, it is not worth solving such problems independently. Ordering repair now will help you avoid the need for costly and time-consuming maintenance.
Order professional sill, sash, and frame repair!
Metal-plastic or wooden window profiles have been the best offer for glazing for many years in a row. But double-glazed windows and profiles are not the only elements of window structures. Fittings, sash, sill, and frame play a crucial role in the correct functioning of the whole window structure.
It makes no sense to install cheap new fittings when replacing window elements. It is more expedient to choose reliable and trouble-free components that we will gladly provide you with.
Which fittings are suitable for your glazing designs? Our professional consultants will be happy to answer this question. Just call us!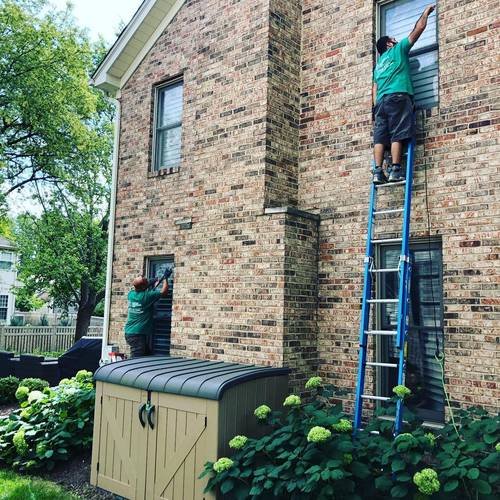 Here is a list of the main advantages of fittings that our professionals use for window sill, sash and frame repair:
Amazing durability. Accessories that we use are designed for many cycles and, if used correctly, will last at least 10-15 years (maximum up to 40).
Noiselessness and lightness. All components perform their task correctly so that the window owner won't hear extraneous, annoying noises.
Durable materials. Most of the components are made of steel and high-quality plastic.
Anti-corrosion properties. It is a prerequisite for the manufacture of components from respected brands. The multi-layer coating of the fittings does not allow the elements to rust even in high humidity conditions.
Long-term warranty. All products must have a warranty certificate, which allows free maintenance or replacement of components during the entire period. But usually, replacements and breakdowns are a considerable rarity. They are mainly provoked by improper installation or violations of the operation rules.
The fittings that we use for sash window repair and replacement are heavy-duty and have a high coefficient of protective action.
If you need replacement or window sash repair in Chicago, call us or leave a request.
Frequently asked questions
How much does it cost to repair a sash window?
Contact our managers, and they will guide you in the nuances of the pricing policy. We try to consult our customers as accurately as possible to avoid disagreements and understatement.
How to order window sill, sash and frame repair?
Conveniently contact the manager (by phone or leaving the request). The specialist will advise you on the cost timing and specify the arrival time of the repairers.
How soon will the repairer arrive?
It depends on the type of work, the degree of complexity of work, the needed preparation for its performance, and the object's location. You can specify the date with the manager. But in any case, our specialists arrive at a convenient time for you.
Testimonials
Read what people say about us.
"Replaced a broken window for me. I was very happy with all aspects of their service. They were timely and professional. Their price quote was the lowest. The new window looks great."
"I found this company on Wednesday because our glass door to the building scattered. They came out and boarded up the door then I placed an order for a new door and it was a blessing that they gave us a discount off the new glass. The glass was installed on yesterday and We are okay with everything. Great work. Excellent customer service and quick turn around."
"After previous unsatisfactory service from another local window company I had a dilemma. I needed work done but didn't know where to go. I took a chance on United Windows Repair and was glad I did. I found the prices reasonable, the women in the office helpful and pleasant and the whole service performed very satisfying."
United Windows Repair Advantages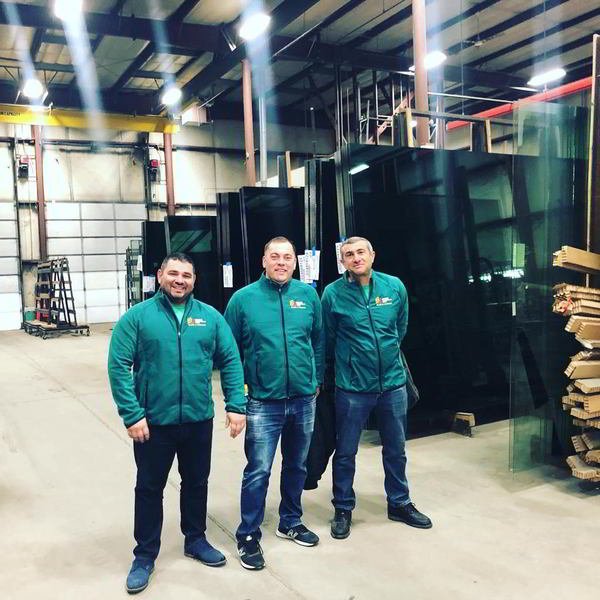 We repair rotted window frames, sills, and sashes of any complexity 
Quality/price ratio and free estimate 
Skilled professionals at your service
Leave a request
Are you interested in the cost, timing, or other questions about Chicago wood window repair?
Leave a request and get a free consultation and price calculation of window repair.
555 Allendale Dr, Wheeling, IL 60090