Marvin window repair
Our company has extensive experience at repairing windows from one of the best manufacturers
Marvin Window Repair by United Windows Repair
United Windows Repair is a family-run business specialized in Marvin window repair and based in Chicago.
If you need a quality, professional repair, please contact us.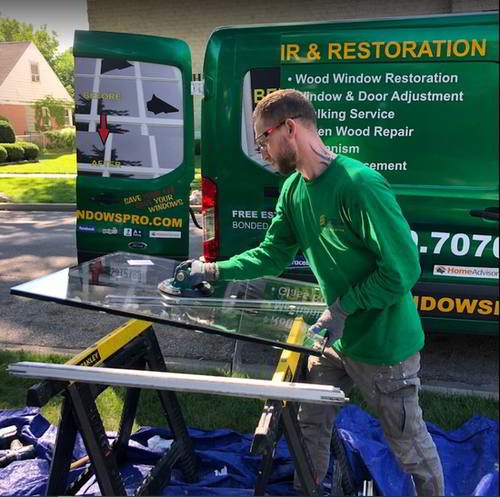 Adjustment and repair of metal-plastic windows, doors, balconies;
Marvin window hardware replacement;
Adjustment and replacement of accessories;
Replacement of double-glazed windows;
Marvin window sash replacement;
Installation of window sills, ebbs, blinds, mosquito, and roller nets;
Cleaning, lubrication, replacement, sealing, adjustment of windows and doors.
United Windows Repair Company Reputation
Before/after Marvin window repair photos
Here are examples of our work. Compare these Marvin windows before and after we repaired them.
Why are we so special?
You should contact us for Marvin window repair because:
We have been in this business for over 5 years and have significant experience.
Our repairers have many years of experience, professional tools, and devices that allow us to perform high-quality work.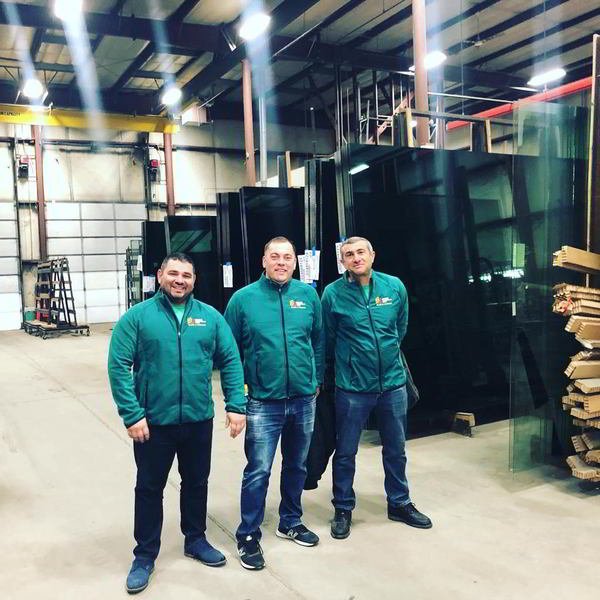 Our repaired windows are durable and functional
We use our Marvin window replacement parts and modern equipment to guarantee the quality of each window that we repair.
The highest level of customer satisfaction 
We reward our employees for positive feedback from customers.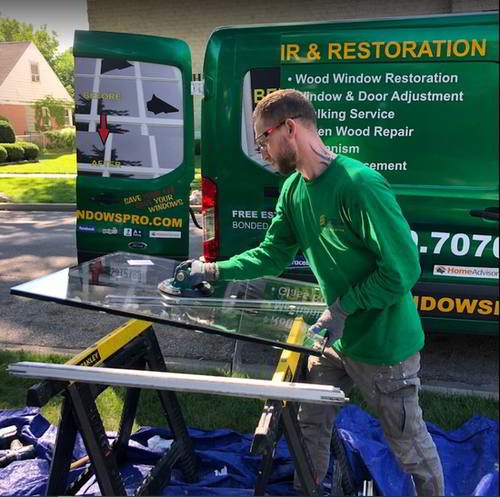 All these advantages are crucial for your window because only a professional solution to the problem guarantees comfort and coziness at your home.
Contact us
You leave a request or call us. We process the application and call you back.
Get a quote
We take all the nuances into account and calculate the work cost. You agree on an estimate.
We perform replacement works
We agree on a day and time that will be convenient for you and appoint a repairer. The company provides materials, and our professionals perform Marvin window repair works perfectly.
Enjoy
You pay for the work. We provide a guarantee and are waiting for your feedback.
Who is Marvin Windows?
Marvin Windows was established in 1912 as a logging company. It was a family-owned business. Today it is still run by a family member, CEO Paul Marvin.
The company made the pivotal decision to move from lumber to home renovation and currently manufactures over 150,000 types of windows and doors.
As one of the most efficient window brands in the past 100 years, Marvin Windows keeps holding the prestigious top spot with its latest offerings.
Marvin Windows offers the following types of windows for its customers:
Essential Series – maintenance-free, full-window Ultrex Fiberglass option
The Elevate Series is a hybrid offering with wood interior and Ultrex fiberglass exterior
Signature Series – Fully customizable Marvin aluminum clad exterior and wood interior.
Marvin Windows claims that they are the easiest brand to repair, clean, and maintain.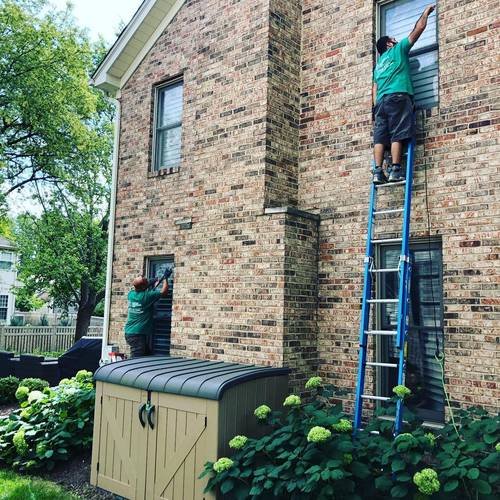 We are the company that can repair your Marvin window!
Are you looking for the right company to solve your problem with the broken window? Call United Windows Repair, and the professional team of repairers will gladly help you!
Frequently asked questions
Why is Marvin one of the most popular window manufacturers?
Thousands of dedicated brand supporters distinguish Marvin for product quality, attention to detail, and customer care. Marvin has also earned praise from builders and homeowners for the following things:
Marvin surpassed all industry standards for home renovation products.

Their patented Ultrex Fiberglass product is consistently ranked as one of the most efficient window treatments available

Their window frames are guaranteed not to deform when the temperature rises or falls.

All wood used by Marvin Windows is sustainable and ethically sourced.

Marvin offers a wide range of customization options for the entire product range. It is all offered as a finished product. It means that homeowners will not pay more to use their chosen finish once it hits the market.

Both cladding options are durable and come with industry-leading warranties.

Their patented Everwood product has the aesthetics and feel of real wood. But unlike natural wood, it is resistant to fading and warping.
How does the Marvin Windows warranty work?
Marvin Windows provides a full limited warranty that is effective from the purchase date. What does that mean to customers?
Marvin Windows stands behind its products. They are confident in their windows, that's why they give a warranty for a window seal in case it breaks within 20 years.

If any non-glass Marvin double hung window replacement parts are defective, they are covered by a 10-year warranty.
Will Marvin windows suit me if I have an old house?
When having the intention to buy a new window for your old house, pay attention to the entire line of windows from the manufacturer. Most companies offer their product lines in various materials, designs, and sizes. Some of them also have windows specially designed to complement old homes. Marvin's line of curved double-glazed windows is an example of this. They look great on old Victorian houses with turrets.
The Split-light double-hung windows from Marvin's Integrity line made from Ultrex will look cozy for a traditional Colonial home. Its composite plastic material won't warp or rot and can be painted over. The price of this medium-sized window is approximately $375.
How much does a Marvin window replacement cost on average?
On average, a window replacement costs anywhere from $200 to $750 per window. Usually, many customers install double canopy or casement windows, which are very affordable.
A big wooden bay window will cost more. It can be up to $2,550 or more to install. 
The brand of window you choose can also add to that price. Some leading window brands offer extensive warranties and are known for their high-quality products. 
Here are a few replacement costs for different types of windows:
Double Hung Window Cost: $450 to $600 per window

Casement window cost: $250 to $750 per window

Image window cost: $245 to $850 per window

Skylight window cost: $900 to $2,130 per window
If you have any questions, please contact us and we will provide you with a consultation on Marvin window repair prices.
Testimonials:
You can look through some reviews at Yelp and Home Advisor. As you can see, we have a 100% satisfaction rate.
"Replaced a broken window for me. I was very happy with all aspects of their service. They were timely and professional. Their price quote was the lowest. The new window looks great."
"I found this company on Wednesday because our glass door to the building scattered. They came out and boarded up the door then I placed an order for a new door and it was a blessing that they gave us a discount off the new glass. The glass was installed on yesterday 10/03/2021 and We are okay with everything. Great work. Excellent customer service and quick turn around."
"After previous unsatisfactory service from another local window company I had a dilemma. I needed work done but didn't know where to go. I took a chance on United Windows Repair and was glad I did. I found the prices reasonable, the women in the office helpful and pleasant and the whole service performed very satisfying."
We gained the trust of our customers for a good reason!
only professional servicemen;
100% satisfaction rate;
reasonable prices;
quick response to the quotes;
on-site free estimation of the price;
we perform all works with diligence.