Window repair Naperville
Window Repairs Company provides the best window services in Naperville!
.
Window repair in Naperville
by United Windows Repair
The Window Repairs Company is a young family-owned business specializing in window repair Naperville, replacing, and installing windows in Naperville.
The mission of our company
Our company sets itself the task of not only bringing warmth and comfort to your homes. Above all, we want to help you make the right choice when ordering window repair Naperville Il for your home.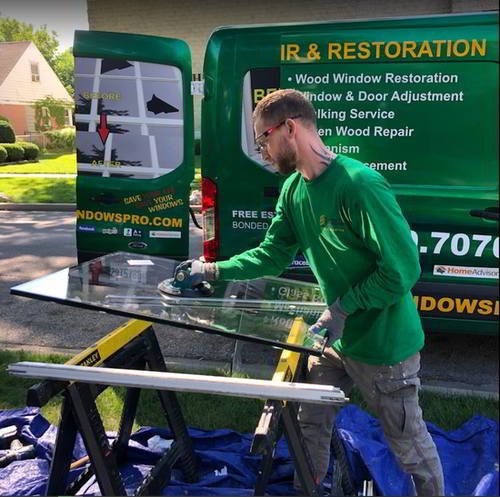 Our primary services include:
Double pane glass replacement
All types of glass replacement services and windows repairs services!
United Windows Repair Reputation
Before/after photos of window glass repair in Naperville
Our company has collected these before/after glass repair Naperville Il photos for you to compare.
(Click to see the full-size photo)
Advantages of our company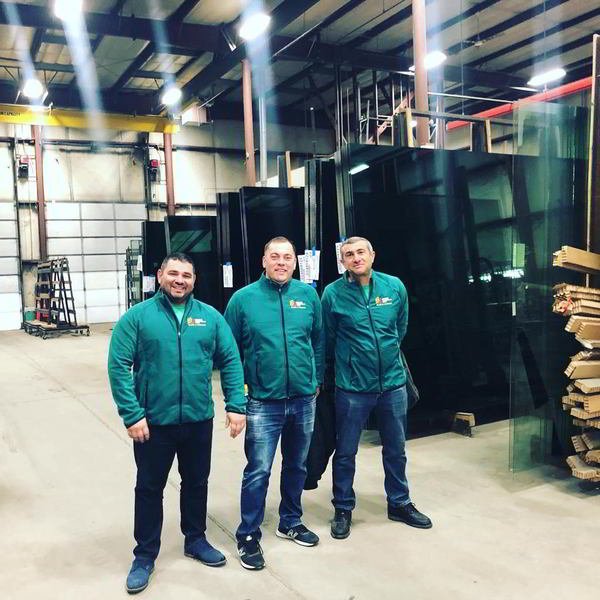 Affordable prices 
Thanks to our warehouse of window parts, we can offer you quality products from the best manufacturers.
High quality
A multi-level quality control system makes it possible to exclude the possibility of low-quality products getting to the consumer.
Free consultation
We want our customers to make an informed choice, providing complete information about our products. When you call our office or order a measurement, you will receive comprehensive advice on the topic you need!
Window Repair Naperville Order Process
Just call or Contact Us
Leave a request to get a quote or call us directly
Get a quote!
Our employees will come to your place and do estimate the load of work needed to be done and the price
Get to work!
We will come and fix your issue with the window glass!
Enjoy!
Just enjoy the results of the repair.
We give a warranty on all the work performed by the company!
Windows Naperville IL
 at the best price!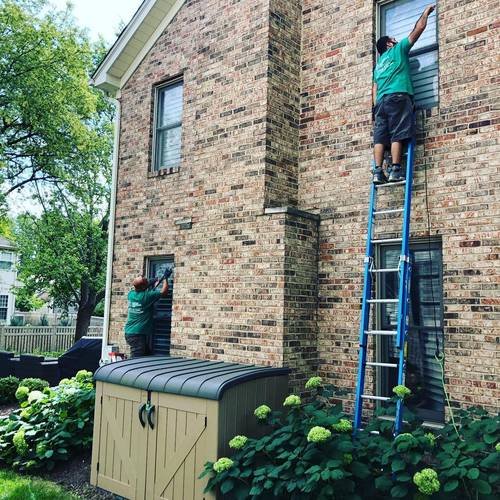 Thanks to high-quality Naperville windows and doors, your home becomes brighter, cozier, and warmer. So choose a window repair Naperville company responsibly!
There are several criteria for selecting proper windows for repair. Windows should let light into the room nicely. This indicator depends on the quality of the glass. At the same time, the window should keep the warmth in the room, preventing it from getting outside, and not let the cold into the house. Such indicators depend on the quality of the window frame. And, of course, another essential thing is window design.
The most popular windows Naperville we offer for repair are metal-plastic and wooden. They have all the best qualities listed above. The main advantage of such windows is that they keep warmth well. Due to the unique design of the double-glazed window, they do not need to be sealed for the winter. At the same time, such windows are easy to clean, so the room always remains bright. Metal-plastic and wooden Naperville windows we offer are perfect for any interior.
 If you are tired of the troubles from old broken windows, it's time to order new quality windows.
Our company offers favorable prices for window repair Naperville and replacement.
We are ready to help you with any problem with your window!
By buying windows from the best manufacturers, you can create coziness and comfort in your home. After installing these windows, your home will always be warm and light. And our company will be happy to help you with this. 
Our company carries out high-quality repair, window replacement Naperville Il, and installation for the windows to serve for a long time and meet all your expectations. We are ready to answer all your questions and provide a free consultation regarding the order and window glass repair Naperville Il processes. 
Our company will provide you with high-quality window repair Naperville at an affordable price in Naperville. We will complete your order as soon as possible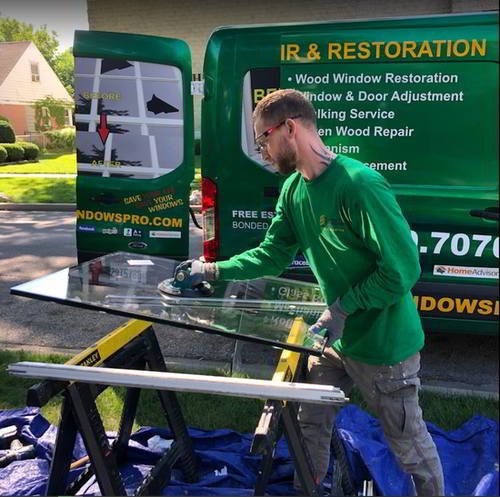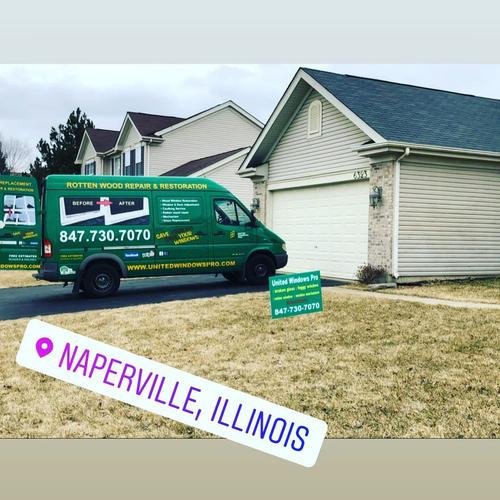 We repair
windows and doors Naperville
frames professionally!
Over time, the window and glass door Naperville frames in your home can break. It is due to the settlement of the basement of the house. When it happens, you can't close your casement windows properly. It would help if you made some minor adjustments to the hinge channel of the window to correct the misalignment of a casement window.
Our professional staff has enough skills and experience to fix the problems with sashes, hinges, and frames. Window Repairs Company can repair any window part.
Just call or leave a request to us and get your free estimate!
Frequently asked questions
Are the window products we provide worth their price?
Definitely, yes. It is important to remember that installing any window requires professional skills and experience. The highest-performing window product installed by a novice may not work to its full potential. Always consult a reputable window company. And we are here to help you.
What are the most popular window breakages our company can fix?
Drafts, it blows from the window 

You can't turn the handle when the window is closed

The handle turns with a lot of effort 

The handle rotates around its axis; you can't open or close the window

The sash is falling out

At the moment of turning the handle, noises, clicks, rustling in fittings are heard

You can't open the window, and the handle doesn't turn

The sash is in the ventilation position and does not move

Double-pane window is foggy 

It's blowing from the window; cold comes from the glass

It is too hot indoors and near the window
Which factors affect the cost of windows from the recognized brands such as Pella windows Naperville?
Several factors affect the overall cost of windows.
High-end brands will logically have a higher cost than lower-end brands

Different window frame materials (wood, vinyl, aluminum) will have a different price

Size of window

Glass Type

Energy Saving Options

The level of complexity of installing, repairing, or replacing

Local labor costs (usually charged by the hour)
What Customers Are Saying About United Windows Repair:
You may look through these customer reviews on our performed services below taken from Yelp and HomeAdvisor & from Google.
Leave a Request
Please leave a request, and our manager will contact you.
We will process your order as soon as possible. Here you can find the best windows and the most professional staff.
555 Allendale Dr, Wheeling, IL 60090