Window Repair Lake Forest IL
Quality window repair Lake Forest IL from a trusted United Window Repair company. We guarantee high quality at an affordable price!
Window Repair Lake Forest IL
by United Windows Repair
United Window Repair is a family-run window repair Lake Forest IL company. We specialize in repairing, adjusting, and replacing window and door structures of different complexity.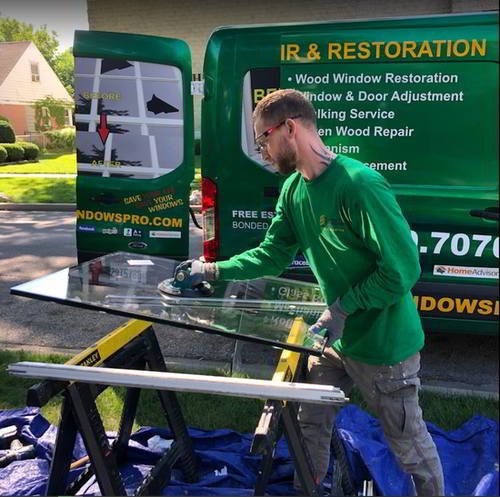 Our primary services include:
Double pane glass replacement
All types of glass replacement services and windows repairs services!
United Windows Repair Reputation
Before/after photos
Compare these photos: here's what our clients' windows looked like before and after the old window repair Lake Forest IL.
(Click to see the full-size photo)
Why do customers choose to work with us? Here are just a few of our benefits.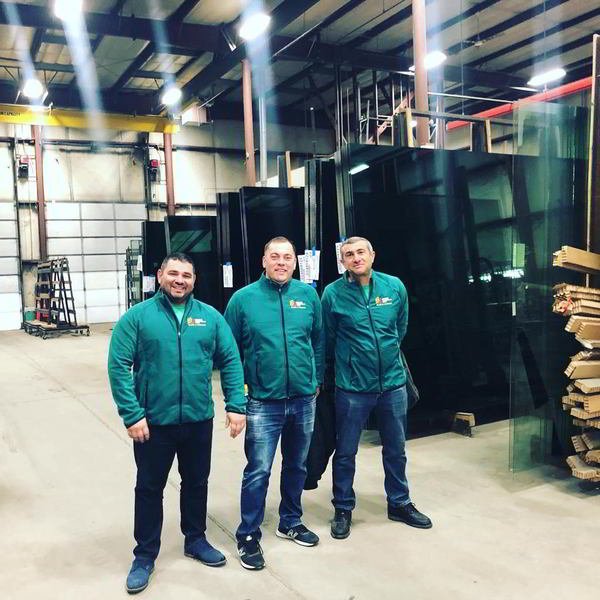 Experienced repairers
Our repairers have extensive experience in the repair of various window structures. Therefore, it will not be difficult for them to fix your problem.

Free cost calculation
We will provide you with an approximate price over the phone if you call us. Also, our expert will come to you for a free cost estimate.
High quality 
We use only new spare parts from the best manufacturers and repair using modern technologies and tools..
Just call or Contact Us
Call us or leave a request on the website
Get a quote!
We will consult you and send a maintenance specialist for free measurements and cost estimates.
Get to work!
After agreeing on all the details, the repairer begins to work and fix the damage in your window.
Enjoy!
That's all! Now enjoy the results!
We give a warranty on all the work performed by the company!
Window repair Lake Forest IL: why you need this service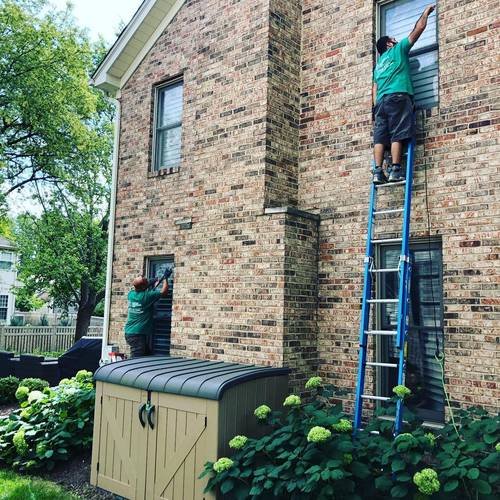 Window repair Lake Forest IL: why you need this service
Metal-plastic or wooden windows and doors are an attribute of almost every apartment and office. They receive many positive reviews because of their strength and durability. But even such reliable and beautiful windows need proper care and service from time to time. Window repair Lake Forest IL saves you money and time. You don't have to worry about installing new profiles, especially if you don't want to.
Window repair Lake Forest IL service: when to call the professional repairer
You should be alerted of deviations in the usual operation of window and door structures. You will need a professional window repairer if there are the following problems:
difficulties with opening or closing windows;

the loose fit of the sashes;

breakage of handles, latches, and limiters;

visible window mechanism malfunctions;

sudden drafts and cold in the room while the windows are closed;

fogging or freezing on the windows;

simultaneous operation of the folding and rotary mechanism;

any other damage.
Window repair Lake Forest IL: the work of professionals
Timely service or unscheduled repairs are always more convenient and cheaper than a complete replacement. Firstly, it is fast, and secondly, it is cleaner because it does not require dismantling. Service and repairs are carried out any time, regardless of the temperature outside. The main thing is to entrust your windows with professionals with extensive experience.
Therefore, in case of any breakage, feel free to call our window repair company Lake Forest IL and do not worry about anything. Just describe the problem. It will help our professionals detect the cause of the malfunction and prepare the necessary window parts and tools for work.
Often, customers turn to us for another reason – they need door repair. The balcony doors or entrance structures often break down. Our repairers will check the operation of the doors, adjust and lubricate the mechanisms, and give recommendations for further use.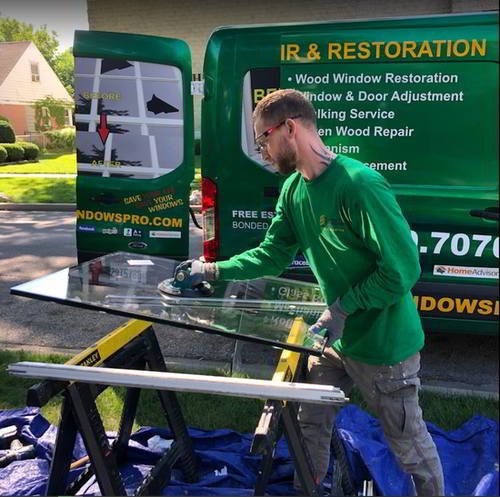 What does window repair Lake Forest IL include?
The sooner you seek professional window repair services, the faster and easier the repair will be. And most importantly, this repair will be with minimal consequences. 
Window service includes working with malfunctions that occurred during the use and installation. 
Usually, you may need to repair or replace:
rubber seals;

handles and other accessories;

latches and locks;

hinges, sashes;

double-glazed windows;

window glass repair Lake Forest IL 
The repairer will check the fit, eliminate frost spots, clean and lubricate the mechanisms, adjust them, and recommend further use.
Often window repair Lake Forest IL also includes optimization of already installed profiles. After all, repairs are not always needed. Our clients can order:
replacement of sashes;

installation of window sills;

foggy window repair lake forest il;

production and installation of mosquito nets;

installation of additional locks, latches, and handles;

installation of rotary and folding mechanisms on existing structures;

casement window repair lake forest il.
We will efficiently carry out service maintenance in a short time.
But even if you are not sure which profiles you have installed and what problems need to be fixed, we will fix them in a short time.
Frequently asked questions
Should I repair windows myself?
Identifying and eliminating problem areas on your own is difficult because one malfunction can have different causes. An attempt to fix the breakdown on your own often leads to irreversible consequences, including the need for a complete replacement of the window. To avoid your comfort and budget, entrust Lake Forest window repair to professionals. They can quickly figure out the problem and fix it as soon as possible.
Which windows do you repair?
We repair windows, doors, and balcony blocks of any complexity from all manufacturers.
Do you repair plastic doors?
We repair any PVC structures, including plastic doors.
What spare parts and accessories do you use?
We use only new original parts and accessories from the best manufacturers.
What Customers Are Saying About United Windows Repair:
Our company has 99.9% satisfied customers, and their reviews can testify to that.
Our advantages
Experienced repairers

Available prices and free cost calculation 

High quality 

Friendly staff
Leave a Request
Do you still have any questions concerning window repair or replacement? Call us and do not hesitate to ask us anything you are interested in.
555 Allendale Dr, Wheeling, IL 60090